"The cat that got the cream"
David trying our new bus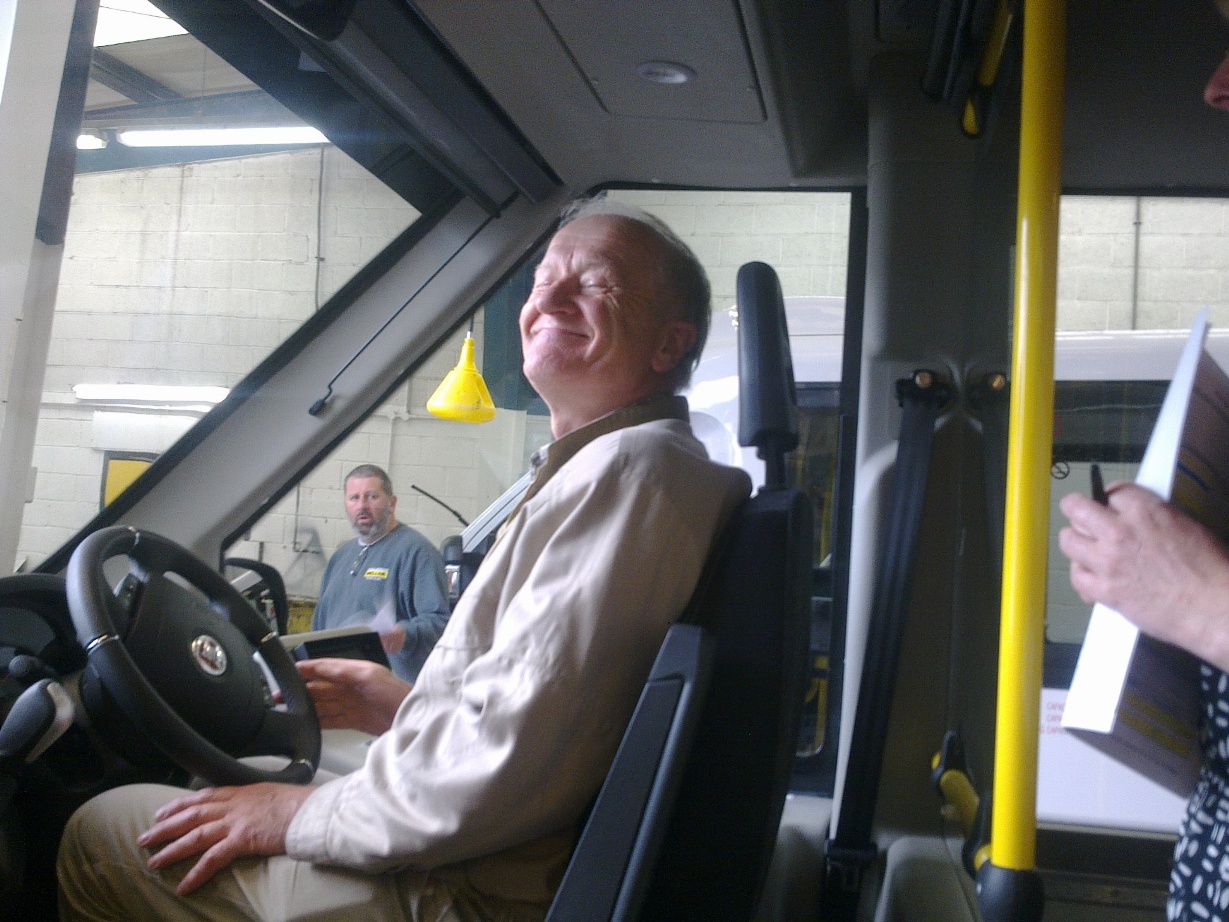 For a little over 15 years we have operated a community transport project in the Wem to Whitchurch corridor.
Shropshire Council are now providing part funding for us to make services available for members of our group. Residents, visitors and holidaymakers in our area can become members of this scheme.
On Wednesdays we go to Market Drayton with pick ups in Woore,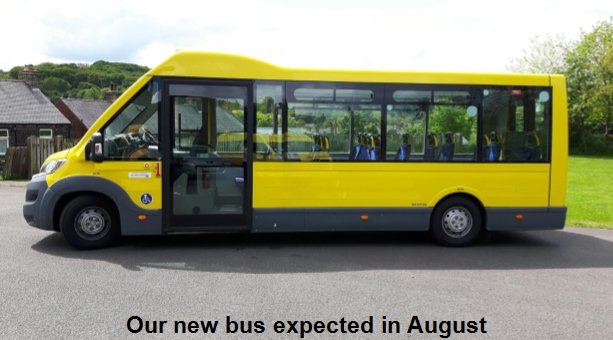 Hinstock and other villages. Please see "area covered and services" for more detail. Each Thursday we leave our Whixall base for Hanmer, to connect with the service bus to Wrexham calling in at Bronington. We then return to Wem for market day, via Bettisfield (crossing the canal), and Whixall Social centre for 0950. We return at 12:10 from Wem. We also collect people from the Cockshutt area and bring them into Wem.
We operate a Friday service in the corridor between Wem and Whitchurch starting in Preston Brockhurst at 0830, and then follow a route through Wem Town Centre, Whixall and Tilstock. Higher Heath, Prees, Prees Heath and Fauls Green. Ash can also use our transport but a little later in the morning and by arrangement. In Whitchurch we will also do a Friday town run – anywhere in the town for £1.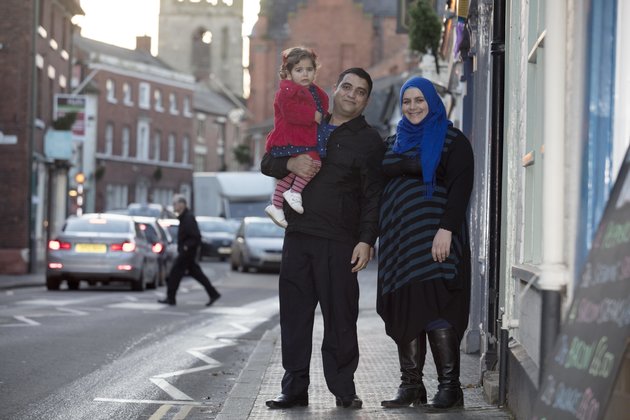 NS Wheelers have now got Maher, a Syrian Refugee working with them and are helping him and his family to settle locally. To find out more about the traumas the family have suffered in Syria and how you may help please click here
North Salop Wheelers and it's passengers receive a helping hand from the

To see our latest Newsletter and list of our services click here
For Further information on Shropshire travel please visit Shropshire Cares Info Central
Below is an excerpt from Whixall's Village plan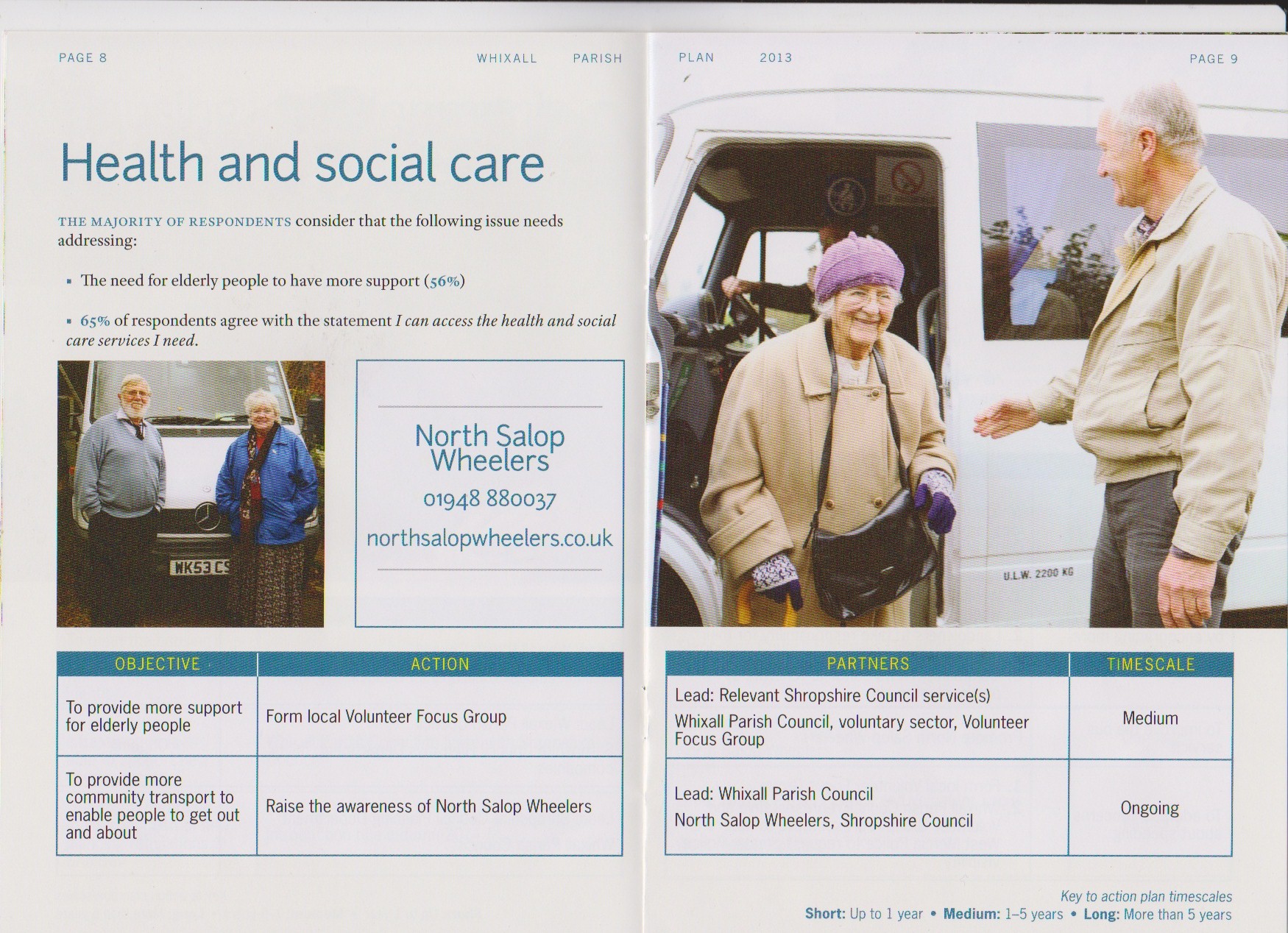 ---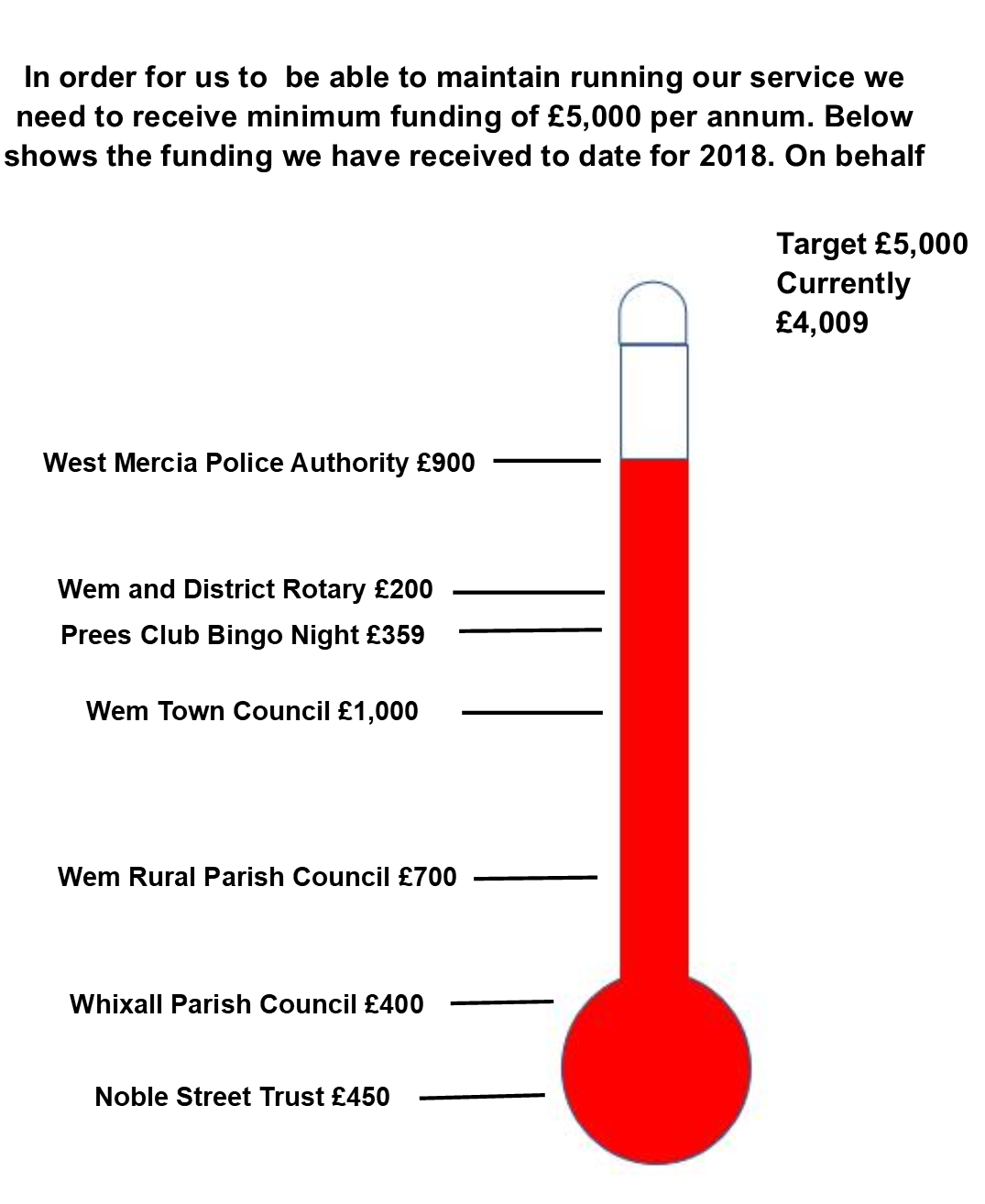 Our London taxi cab and minibus are both available 7 days per week for individuals, members and participating social clubs on a with driver or self drive basis. Please make sure you have read and agree with the terms and conditions before booking. Anybody taking booking any of our vehicles on a self drive basis will be deemed to have accepted our terms and conditions.
All journeys must be pre-booked ……………………………………...
We urgently need volunteer drivers so if you can spare a few hours now and then please help us to provide this vital service.
Members Ring & Ride Bus Service
Booking line 01948 880 037
Text line..

07943275757


E-mail: js.harrison@btinternet.com
The Bungalow,
Post Office Lane,
Whixall, SY132QU

NSW are grateful for the support of the Prince's Countryside Fund.
To find our more click here to visit the website.